Accounting
Bookkeeping:
We know how time consuming running a business can be. At The Kotamarti Group, we assist businesses with bookkeeping services so that they can have more time to concentrate on the day to day activities and long-term strategies for their business. Benefits of hiring The Kotamarti Group for bookkeeping include, but are not limited to are: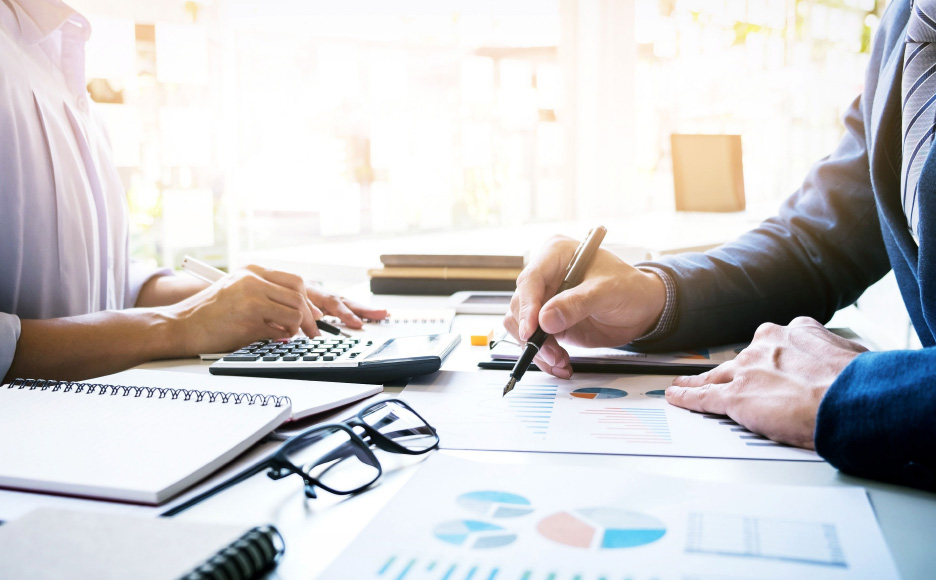 Help you manage your business
Tax preparation by experts
Uncover hidden streams of revenue
Helping you be prepared for the future
As a business owner you understand how essential it is for your books to be in order. We have decades of experience and our staff is well-versed in all the accounting standards and the ever-changing laws and requirements. Some of the services we provide are:
Accounts Receivable
Accounts Payable
General Ledger
General Journal
Not-for-Profit Bookkeeping
Balance Sheets
Custom Reports
Business and Personal Accounts
Bank Reconciliation
Bookkeeping clean up
Oversight of Bookkeeping
Profit and Loss
Cloud Computing
HST, GST, QST, PST, WSIB
Our Bookkeeping services are perfect for you if you:
Spend more time on bookkeeping instead of acquiring new business
Are a new business and need support with all the work associated with account-keeping
Are not familiar with basic bookkeeping rules and regulations
Do not have support staff that can oversee your accounts
Are losing time and money due to discrepancies in your bookkeeping
Are unprepared for your quarterly and annual tax filings
At The Kotamarti Group, we have decades of experience with helping businesses of all sizes with all their bookkeeping and accounting needs. Whether you are a small, medium-size or large business, we are well-equipped in handling your accounting needs. Hiring professionals to help you not only saves you money, but also your valuable time which should actually be spent in strategizing and bringing in new business. Give us a call today to see how The Kotamarti Group can help you and your business grow!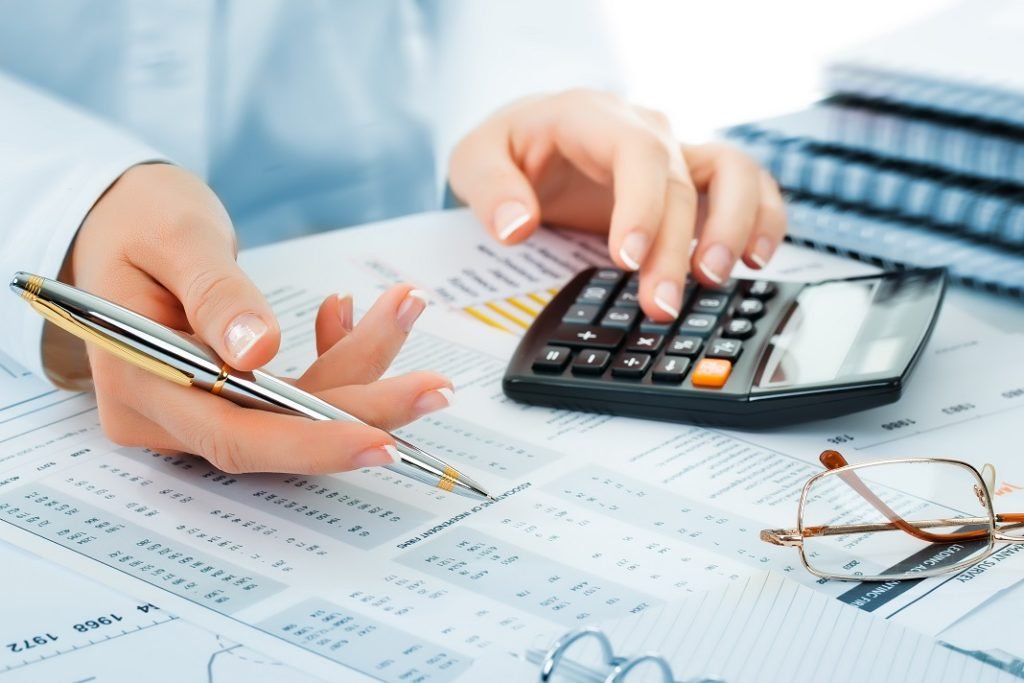 Accounting:
In an increasingly complex world of finance today, you need professionals to keep your business's accounting in order. Having clean cut and organized financial records, statements, and documents not only gives you a holistic view of your own business, but makes it easy and transparent for anyone outside of your business to be able to understand the financial position of your company. At The Kotamarti Group, we are experienced in helping with all your accounting needs regardless of the size of your business. We believe that expertise as well as trust go hand in hand when it comes to finances of your business.
Financial Statements
Clear and crisp financial statements are an integral part of any successful business. These statements predict the health of a business in a simple way. However, it is not that easy to prepare accurate financial statements. Furthermore, a business owner should be concentrating on the day to day operations of the business and growing it instead of sitting down with numbers that can be confusing and time consuming. At The Kotamarti Group, we can prepare financial statements for your business. You can be absolutely confident that you will always have your financial picture in front of you whenever you need to make any strategic decisions for your business, disclose your finances to banks for loans, for potential buyers of your business and for situations in which you are audited. You will be able to understand the statements with our guidance and simple formats so that you never have to worry about how your business is performing.
Services we provide:
Accounting services for GST/HST
Payroll accounting
Accounting systems setup for new businesses
Recording sales and purchase transactions such as invoices, bills, e.t.c
Receiving customer payments and making vendor bill payments
Recording of general journal entries
Maintaining all ledgers
Performing bank and credit card reconciliations
Creating and recording inventory items from purchases, sales and performing detailed inventory reconciliations
Assisting with the process for or performing cyclical or annual inventory counts
Recording adjustment entries for year end journal entries such as amortization, accrual of other expenses etc.,
Our approach to client service is to provide a tailored personalized accounting solution best suitable for each client considering the appropriate regulatory, financial, and taxation requirements. We begin by first assessing our client's situation, identifying their needs and identifying any areas for improvement in the accounting process, and then suggesting the plan of action which is both effective and efficient.
We also prepare Notice to Reader financial statements, also known as compilations which is a very popular service amongst our clients.
If your company is incorporated in Ontario, you can learn more about business financial statements in Toronto by simply viewing the link below:
Financial Forecasts
You can make sound decisions for your business for the future growth if you have a clear picture of the present. You need to know the performance of the business at all times so that you can take corrective action if required or continue on the path if it aligns with your goals. To get this clear picture, you need expertise of professionals who have the experience and foresight to help you grow your business. At The Kotamarti Group, we analyze your business's past and present performance so that we can help you make forecasts for the future. We will help you with the strategies that are required for short term and long-term goals so that you are able to maximize the potential growth for your business.
Key elements of our Financial forecast services: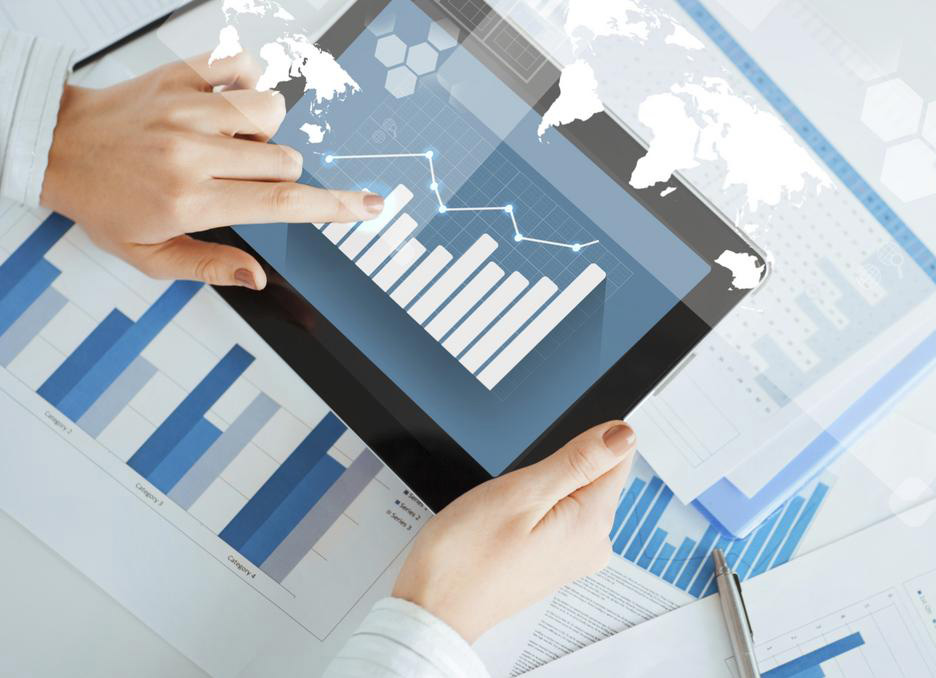 Financial Forecasts
Accurate compilation of financial performance reports (past and present) and related metrics
In-depth meetings to discuss your actual, forecasted results and streamlining strategies
Advice on steps and strategies required after analyzing forecasted results
Advice on modification of corporate structure to ensure tax efficiency
Give us a call today to set up a consultation with our experts to get an understanding of what we can do for you and your business!
Cash and Working Capital Management
Optimizing your company's cash flow and working capital is imperative in making your business a successful entity. When you have better controls and view of your cash flow, you can direct it in the right direction to get benefits in all areas of your business. All of this requires analysis and expertise from Accounting Professionals. At The Kotamarti Group, we can assist in reviewing the current financial standing of your business and helping you devise sustainable solutions so that you can grow your business year over year.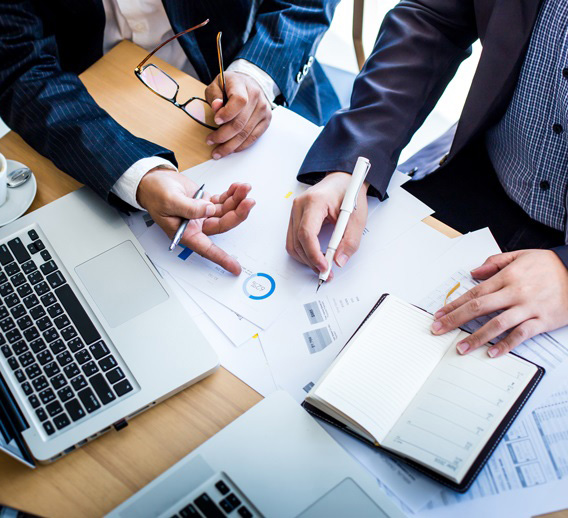 Archiving
With the increasing reliance on email and electronic communication, it has become imperative to store and archive your accounting records electronically along with physically storing hard copies.
Individuals who file a personal tax return, business owners who need to maintain all financial records like paying/collecting taxes or payroll source deductions or non-profit organizations are just some of the individuals who are required by law to keep organized accounting and financial records. As required by Canada Revenue Agency, such records should also include a summary of their transactions and the documents to support these transactions.
From time to time, the CRA reviews files of individuals and businesses and requires support for information provided on tax returns and other filings. We can assist with responding to such CRA letters in an efficient and timely manner due to the organized manner in which we record and maintain documents of our clients on our secure servers.